If you have plenty of time and enough underwear, you can change the wash as many times a day.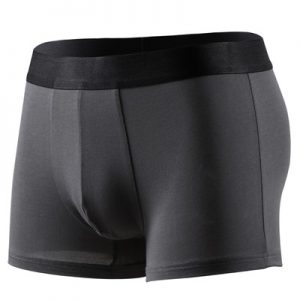 However, if it is normal, or from the perspective of cost performance, it is necessary to change the wash once a day; if it is special, such as summer sweating, it is also possible to change the wash twice a day.
As for the autumn and winter seasons, although the temperature is low and there is little sweating, there is no difference between various excretion activities and other seasons, so it is recommended to change the underwear every day.
I recommend underwear cleaning: use special underwear detergent for cleaning. In the process of cleaning, it must be cleaned according to the instructions, and can not be in contact with other clothes, so as to avoid yellowing and discoloration of other clothes.